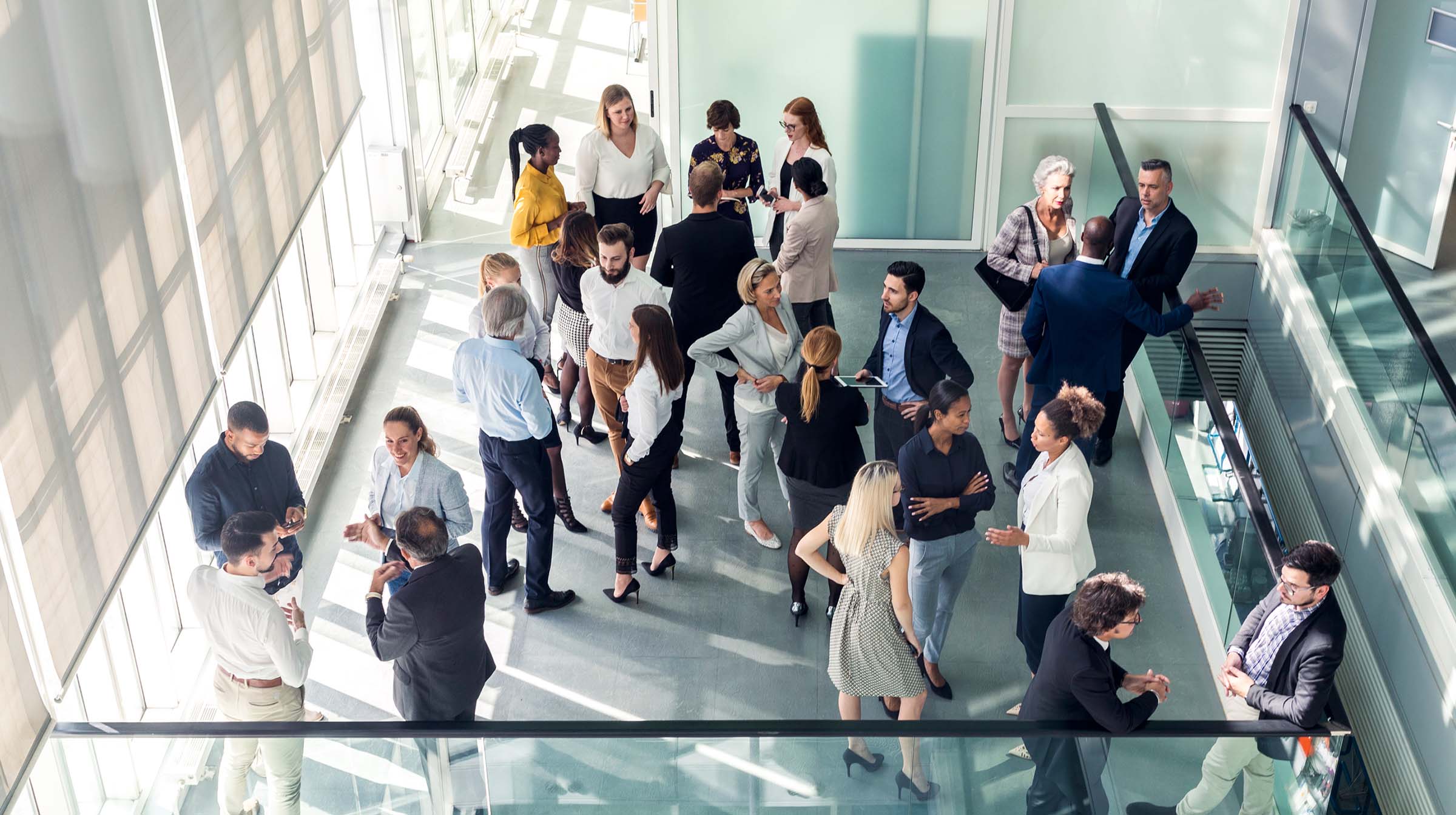 Depending on when you present and what time you go on, your networking activities may result in a few more presentation attendees or product demonstrations. Here are a few things to consider when planning your overall conference strategy:
---
1. Know your Goals for the Event
Not all companies have the same agenda when presenting at a venture capital conference. Whether you need to raise capital, talk up strategic partners or round out your management team, it is important to establish your goals for the event ahead of time. This will help maximize your productivity so you know where your time is best spent and minimize wasted activities.
---
2. Research the Right Investors
Venture capital firms and private equity funds invest in different types of technology and various stages of growth. Within each firm, individual partners specialize in different areas of expertise. Take the time to research the names and faces, bios and board seats of partners who might be the best match for your company based on your industry and capital requirements.
---
3. Ask for Introductions
Based on your research, explore your contact list, LinkedIn connections or even Facebook friends to see who might be able to help you reach out to a particular investor. Your attorneys, accountants and fellow entrepreneurs may be able to make a valuable introduction for you prior to or during the event, so be sure to create opportunities for discussion when the time is right.
---
4. Tailor your Elevator Pitch
Depending on who you're talking to and for how long, you'll want to work on different versions of your elevator pitch. If your 30-second intro is successful, you'll be able to deliver your 5-minute follow-up with more detail. If you haven't presented yet, personally invite them to attend and remind them when you go on. But don't buttonhole an investor you know is not interested.
---
5. Focus on Quality, Not Quantity
Your goal should be to make the best business connections, not just collect the most business cards. Spend more time having meaningful conversations with fewer individuals and write down a few memorable things about each on the back of their business cards. You'll have something to reference when you reach out to them again after the show.
---
"Whatever it is that you want to achieve, it's going to happen with and through other people, so be purposeful, be directed ..."
Keith Ferrazzi, Author "Never Eat Alone"
While not every discussion will generate investor interest, follow up promptly with those you meet. A positive impression now could lead to a term sheet in the future.