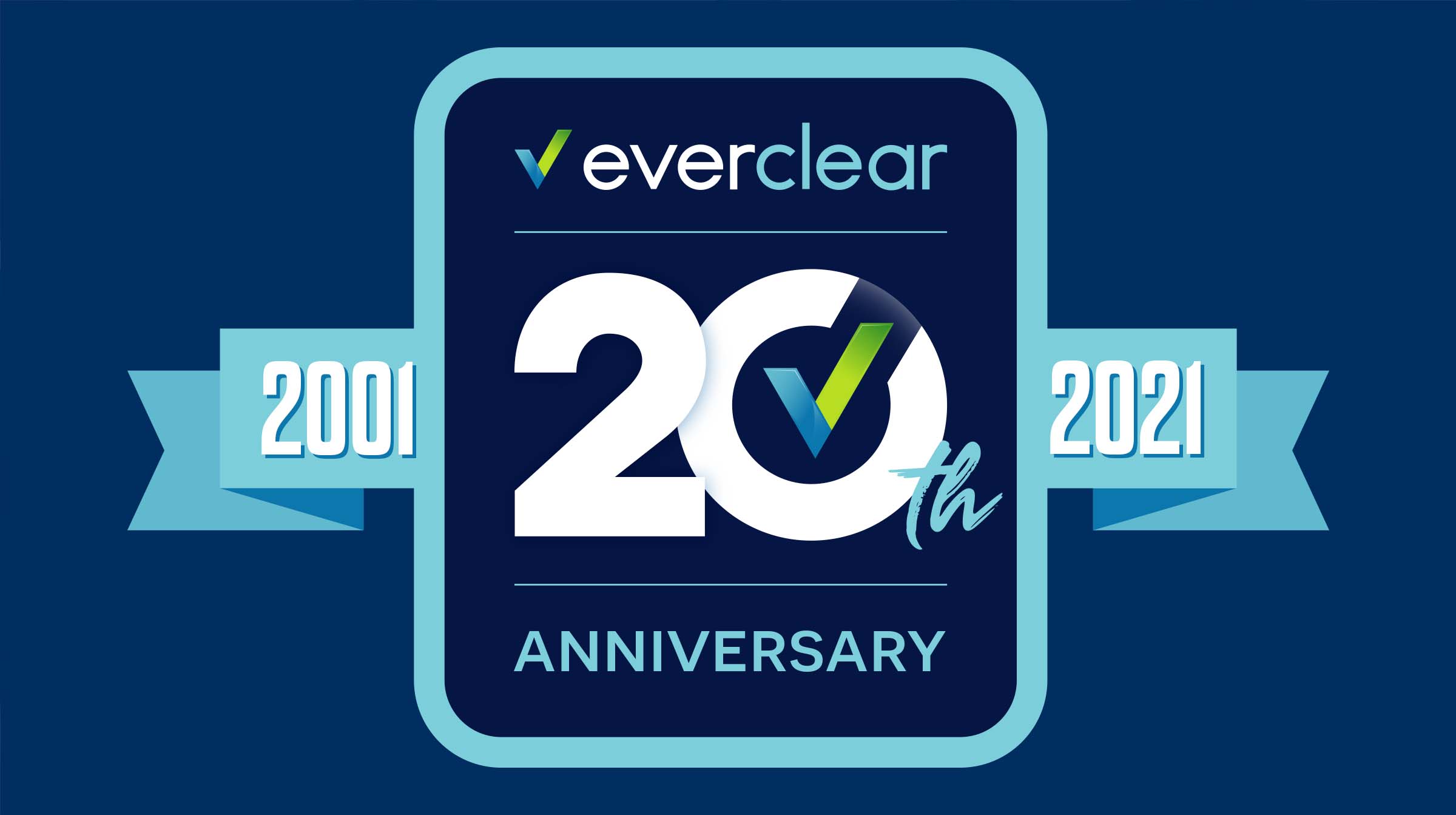 How it All Began
Getting laid off was one of the best things that ever happened to me. The experience itself sucks, but I highly recommend everyone get let go at least once in their life. Not only does it build character, but it makes you question your self worth, who you are inside and what you want out of life. And, hey, who doesn't need a cold, hard, reality check once in a while?
All sarcasm aside, I thought it was the end of the world 20 years ago.
But, thankfully, I was wrong.
I was 23 years old back in 2001, when I found myself standing on the corner of 20th and L Street in Washington, D.C., with a box of office supplies in one hand and a Sprint clamshell phone in the other.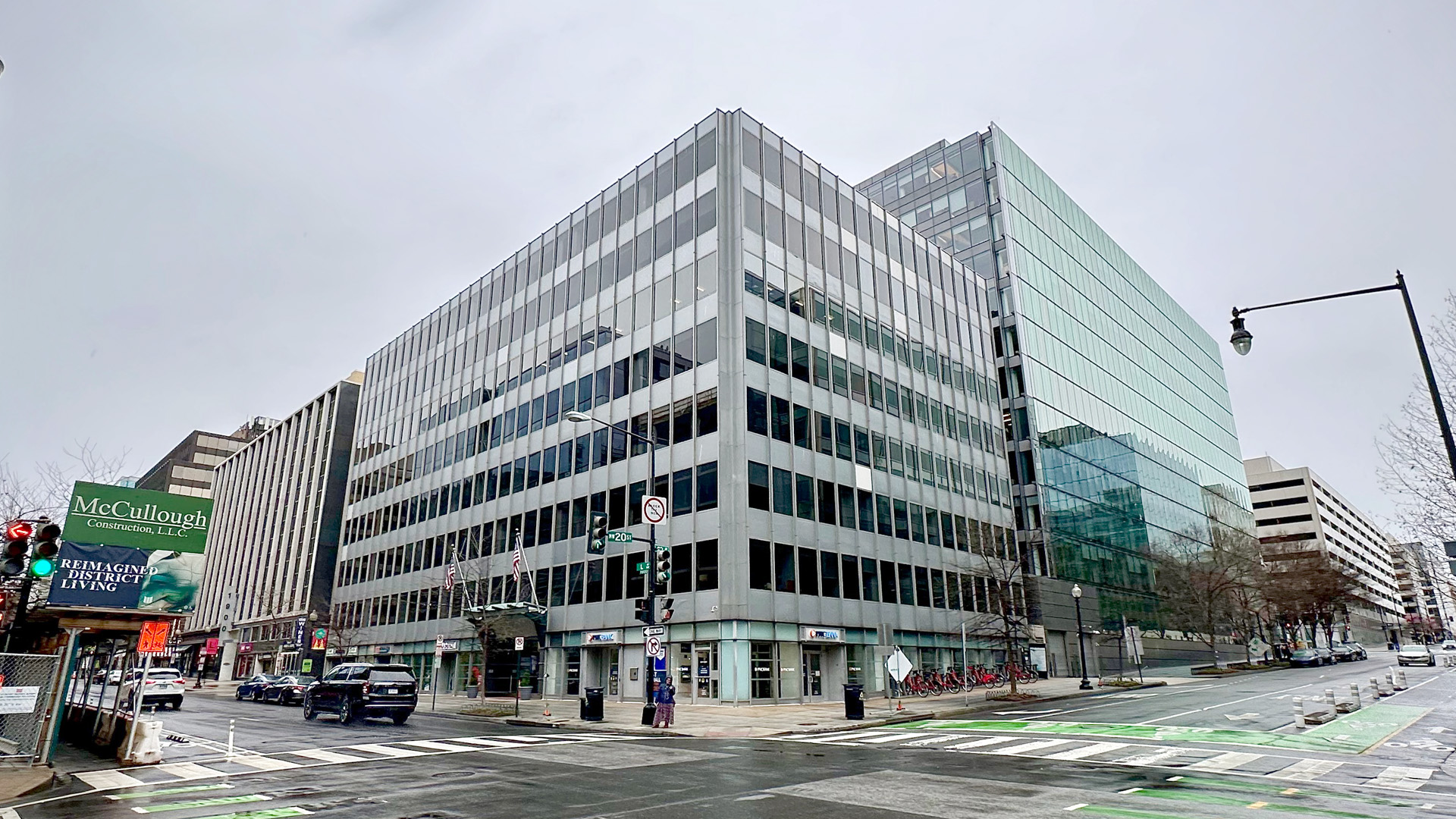 I was in disbelief, wondering what had gone so horribly wrong with my newfound career to get laid off six months into my first big PR job out of college.
The year before, I was on top of the world, having graduated with a 4.0 GPA from the University of Maryland, delivered the Student Commencement speech at Cole Field House with Boomer Esiason, driven 20,000 miles in nine weeks in a brand-new Toyota Celica during my long-awaited cross country trip and landed a $45,000 job with the hottest high-tech PR agency in town.
The day before, I was congratulated by my managing director for getting my tech client in the Wall Street Journal, before being told that afternoon that my agency had signed my client's biggest competitor. My M.D. called me into her office the next day, after my client — feeling betrayed — terminated their contract, upon which I was 100% billable.
So there I was, unexpectedly unemployed after securing top-tier news coverage for my agency client, only to be perp-walked past my former colleagues by our building security guard, unsure how to pay my bills, living expenses and student loans the next month and uncertain what my future held in the days and weeks ahead.
How had my once-promising career, perfect college grade point average and gushing teacher recommendations spontaneously combust so rapidly into flames?
So I started banging out phone calls on my cell phone on that street corner, calling everyone I knew asking for work, charging the same billing rate as my former agency and ended up lining up a $12,000 paying client that month.
My burgeoning business career had just begun.
---
How Far We've Come
Since that frightful time 20 years ago, I've had the great fortune to work with more than a hundred entrepreneurs, sales professionals and marketing executives — as well as the investors funding them — to help these visionaries simplify complex value propositions, tell a better story to the market and build a new, Breakthrough Brand™ to help them grow faster, sell more software and achieve a successful exit for their stakeholders.
I will be forever grateful to have worked with those serial entrepreneurs, experienced executives and prescient investors that took an early chance working with my team and I on all kinds of branding, design, website, video and marketing projects.
In that time, we've worked on dozens of re-branding efforts, product launches, campaign kick-offs and trade show experiences to support the sales and marketing efforts for promising technologies that would go on to disrupt legacy incumbents and ignite new markets.
I've also been fortunate to present to more than 200 entrepreneurs, founders and CEOs for the Mid-Atlantic Venture Association (MAVA), the Mach37 Cyber Accelerator, the MIT Enterprise Forum and others, providing advice on how to deliver investor presentations when raising venture capital, explaining how to communicate clear value propositions to ideal customers and guiding them in formulating their go-to-market launch strategies.
I'll never forget the first time we joined our clients for a flight to London for a brand strategy workshop for a potential joint venture, to Amsterdam in support of a re-branding launch at an international trade show or to Johannesburg for a video shoot on top of an air traffic control tower racing against an incoming lightning storm.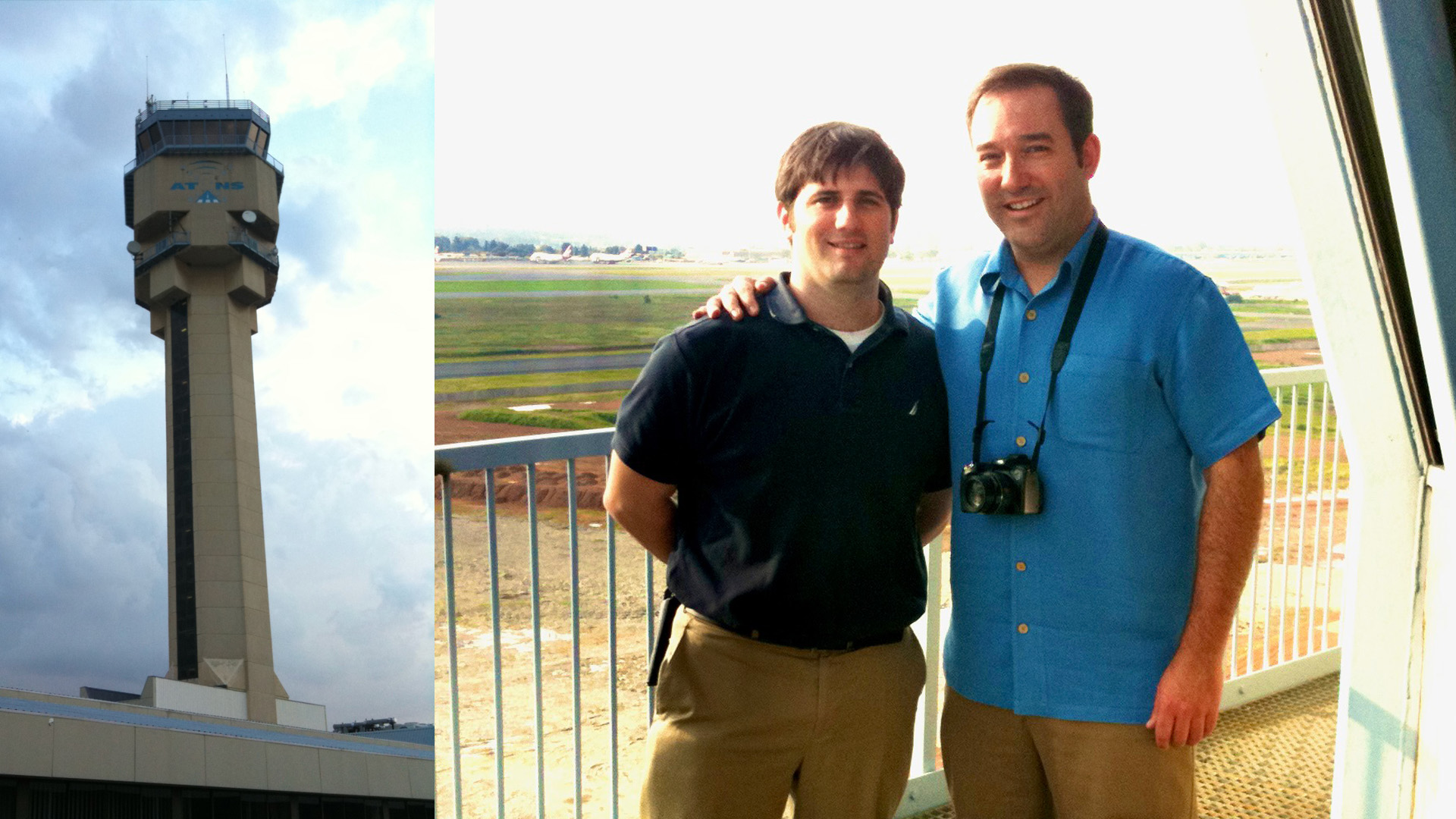 Everclear has taken me more places than I could have imagined when my career was first turned upside down all those years ago.
---
Who We've Met Along the Way
Throughout it all, I've built a network of talented team members to tackle big branding engagements, website launches and go-to-market initiatives, working with dozens of freelancers, subcontractors, designers, illustrators, writers, strategists, video producers and animators across the country and occasionally around the world.
We excel at pulling together the right team for each engagement, expanding and contracting that team as needed, and managing all of the work behind the scenes to help our customers de-position competitors, attract prospects, build pipeline and accelerate revenue growth.
While some of our team members have changed over the years, I'm proud that our core team has remained in place, working together on tight deadlines, bonding through adrenaline-fueled all-nighters, pushing ourselves to deliver innovative design concepts or whittling an idea down into the perfect brand name or tagline.
Harnessing these creative talents into an unfair competitive advantage on behalf of the entrepreneurs we work with has been exhilarating and demanding, inspiring and challenging, liberating and exhausting — a complex mix of emotions and milestones, lifting our team up from sometimes devastating lows and pushing us upward to rewarding new heights, our own little American entrepreneurial journey in miniature.
Twenty years ago, building a team of marketing specialists and freelancers who worked remotely from home and joined together on-demand to service clients was virtually unheard of in our industry.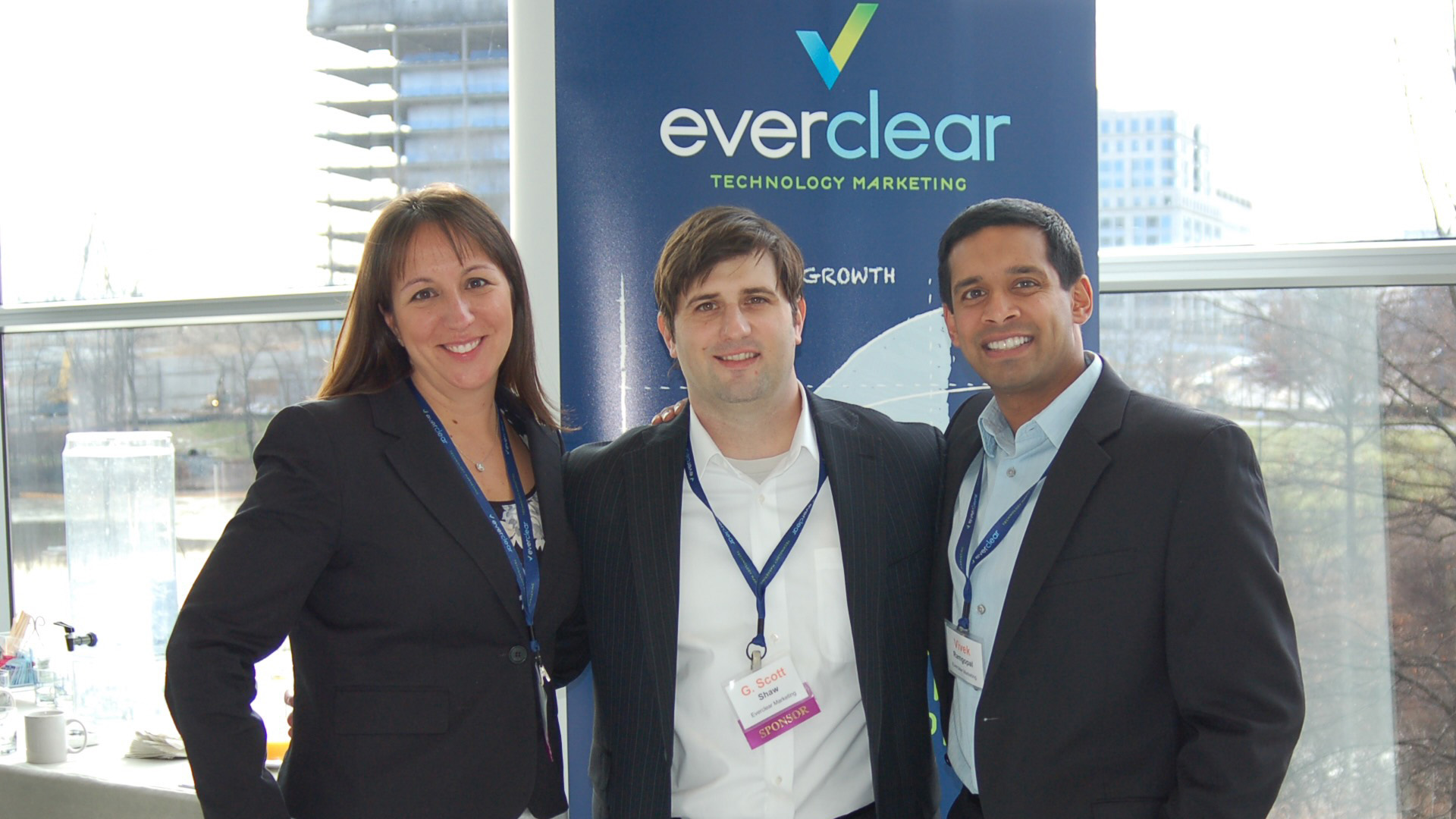 Our business model was unique and unproven for some of our earliest clients who were uncertain that a team of specialists could deliver world-class results on par with expensive, big-city agencies with gilded office space and marquee client rosters.
But we built our reputation one client, one project, one deadline at a time, striving to deliver the best work possible with the best people in their discipline, all while working remotely from home, wherever in the United States that might have been.
Now, in the middle of a global pandemic, working from home has become the new normal for so many and it's been very fulfilling to teach my friends and colleagues many of the lessons I've learned from working from home for the last 20 years.
From figuring out how best to get their work done from home to maintaining a healthy work-life balance for their family, I was happy to help them learn from my early mistakes setting healthy boundaries as they began to navigate such uncertain and unsettling times.
Hearing them talk about not having to sit in traffic and commute to an office or being able to make it to their kids' baseball games for the first time in forever has put many a smile on my face, as I've counseled them on setting up separate office areas in their home, establishing "work" boundaries during business hours or getting their Zoom setup perfected as they set the scene for work calls each day.
---
Where We Go From Here
Twenty years into running Everclear, I'm still as excited working with entrepreneurs today as I was when my own startup journey first began.
For me, it's as exhilarating as the first time I designed a yearbook spread in middle school, won a design award in high school or earned a graphic design job at Kinko's while in college.
Although some of the technology has changed and the tools have evolved, the fundamental techniques for helping a company communicate the benefits of their software instead of the product features remains unchanged.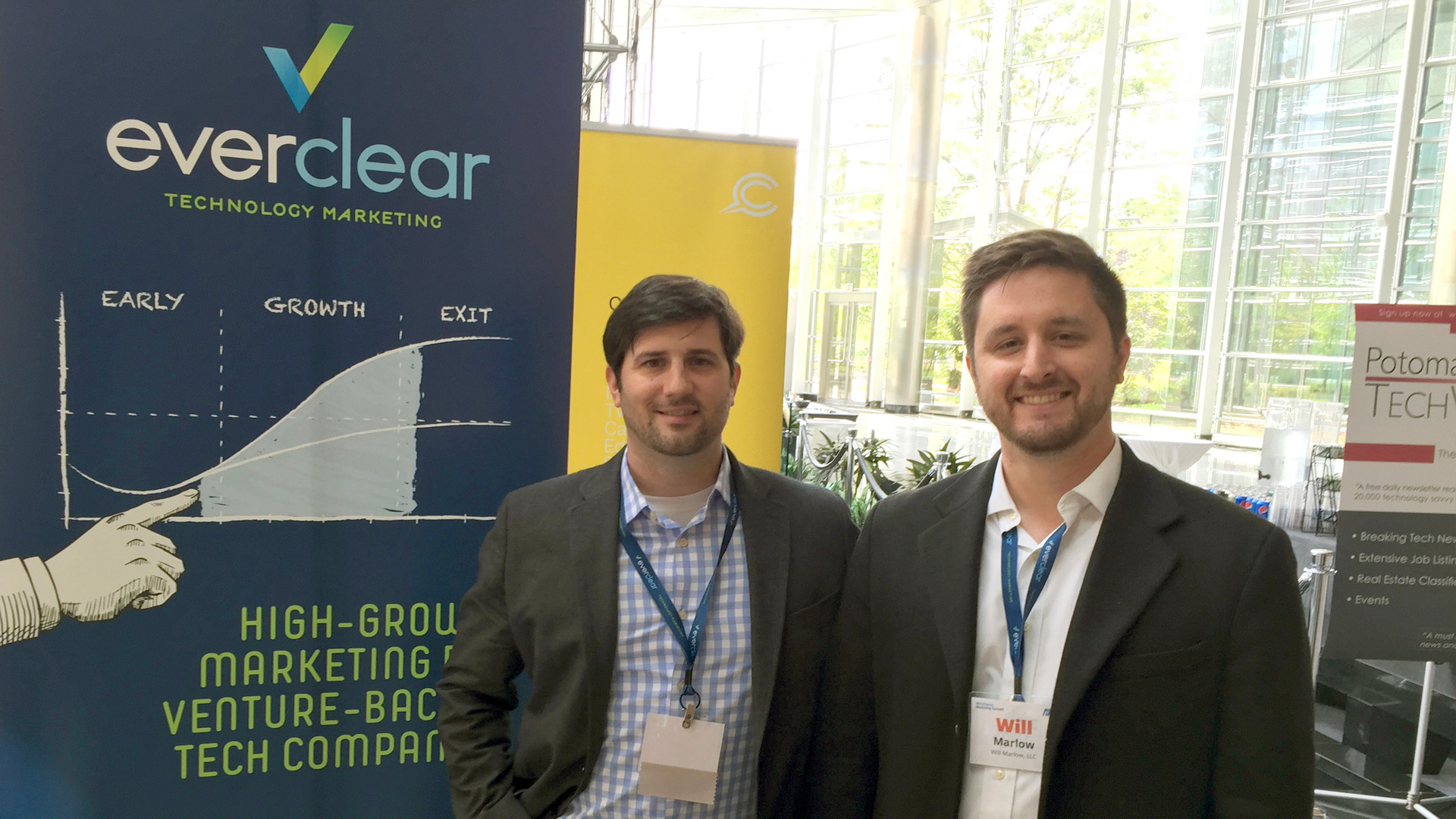 One of my most satisfying experiences was working with a technical founder and his team to transform the company's brand, sales, marketing and ultimately exit value. When I asked him during our first meeting what his experience was with marketing, he told me that "marketers are all a bunch of bozos" who lied to people about what their products could and couldn't do. I was proud that after working on a re-branding engagement over a few short months that he saw there was more to marketing than smoke and mirrors and vaporware.
Not only did his sales team thank us after the launch for transforming the way their customers and industry contacts perceived their small startup — kicking off a period of growth that led to their eventual acquisition — but the founder thanked me after the M&A deal closed for helping him play a small part in realizing the value of the technology platform that he had risked everything to build when he left his previous company to bring something different to market.
That's what I hope to find more of in the years ahead. To work with those entrepreneurs for whom we can make a difference.
To help them simplify how they communicate about complex technology. To help them tell a better story to the market. To help them explain the value of what they've built to potential customers that need it. And help them see the outsize rewards of the risks they took along the way to get there. That's what I've found the most rewarding in the last 20 years that I've been fortunate enough to run this business. And that's what Everclear will provide for many years to come.