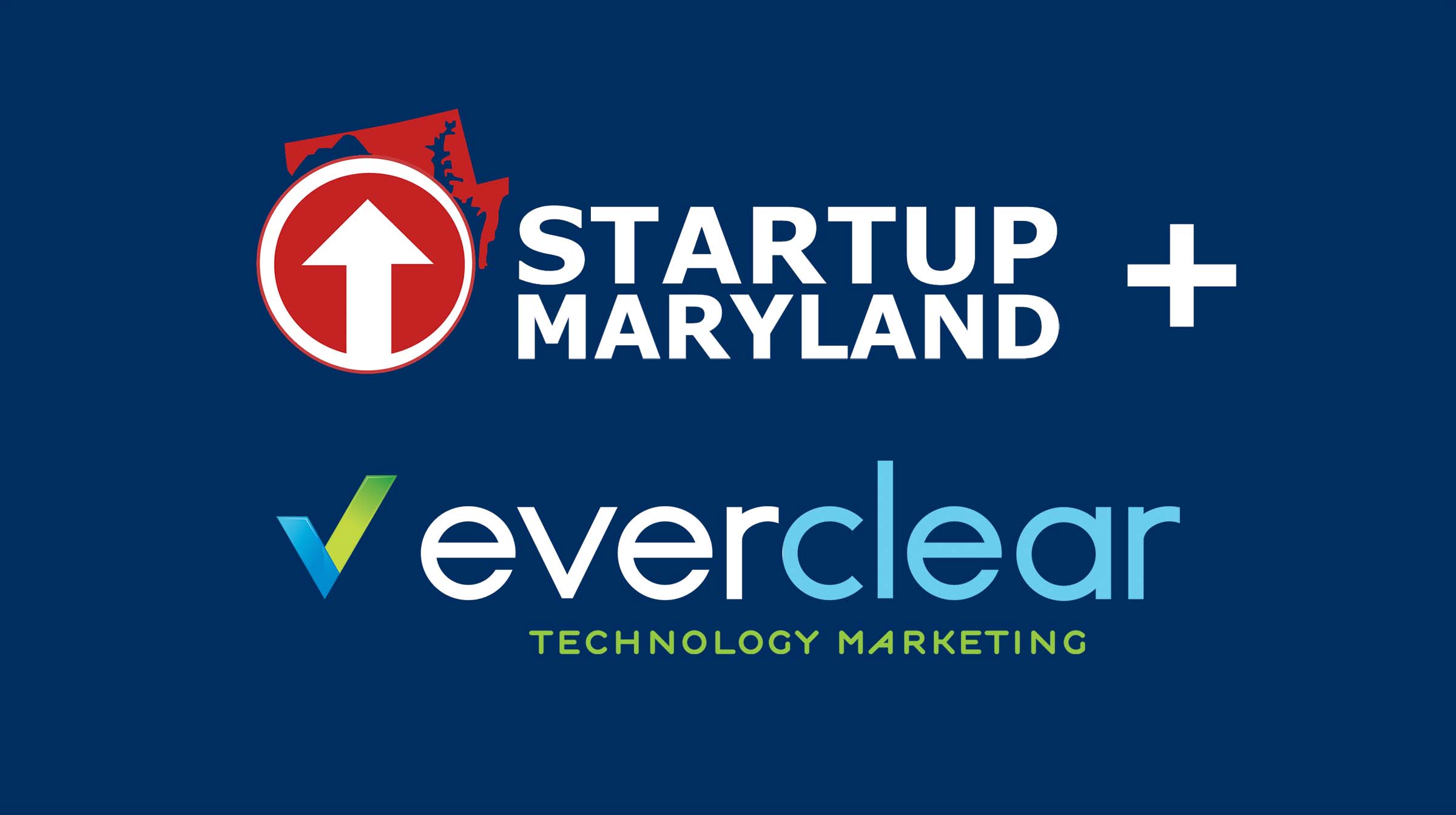 Fifth Session Focuses on "Everclear Marketing and Breakthrough Branding Strategies" for Entrepreneurs to Connect with Customers and Investors
Everywhere, Md. (November 19, 2013) – Startup Maryland (www.startupmd.org) today announced that G. Scott Shaw, President and Founder of Everclear Marketing (www.everclearmarketing.com), the B2B marketing agency for venture-backed tech companies, will participate as the fifth guest-mentor instructor for Raise Your Game™.
Raise Your Game is Startup Maryland's bootcamp initiative developed to provide the entrepreneurial community with a structured educational program and to help startup CEOs and founders understand and employ the building blocks of strong startups and startup communities. The new twist for this bootcamp is that the sessions will be proctored/taught by experienced (often serial) entrepreneurs who are very well-recognized and respected.
Mr. Shaw is a results-driven technology marketing executive with 15 years of experience re-positioning venture-backed technology companies, developing breakthrough brand strategies and executing high-growth sales and marketing programs for enterprise software companies in the cybersecurity, aerospace, aviation, geospatial and healthcare IT industries.
As President and Founder of Everclear Marketing, Scott works with entrepreneurs, investors and executives of venture-backed tech companies, serving as a strategic, long-term business advisor that helps management teams develop and execute high-growth marketing programs to accelerate sales and drive revenue. Everclear Marketing translates complex technology into enterprise value so venture-backed companies grow faster and its clients include TerraGo, RedCloud, Metron Aviation, Era Corporation, SecureInfo, e-Security and TruSecure.
For nearly five years, Shaw has also served as a FastTrack advisor and coach to early- and growth-stage technology companies selected to present at the Mid-Atlantic Venture Association's (MAVA) annual Capital Connection and Mid-Atlantic Bio events to help entrepreneur's refine their message, simplify complex value propositions and get their story straight when they are actively raising capital and seeking funding within the investor community.
"Entrepreneurs and technical founders face a host of marketing challenges when they are building their companies, from targeting the right customers to sending the right message to the market, as well as overcoming other barriers to adoption. The best technology doesn't always win and well-orchestrated marketing can make the difference for a company working to build momentum and traction within their industries," stated Michael Binko, president | CEO of kloudtrack and Co-Chair of Startup Maryland. "Scott's experience helping entrepreneurs simplify how they communicate about their company or technology will help startups build a strong foundation for growth and leave them with valuable insights they can put to use immediately."